Hello Coffeeholic,
Welcome to the world of coffee!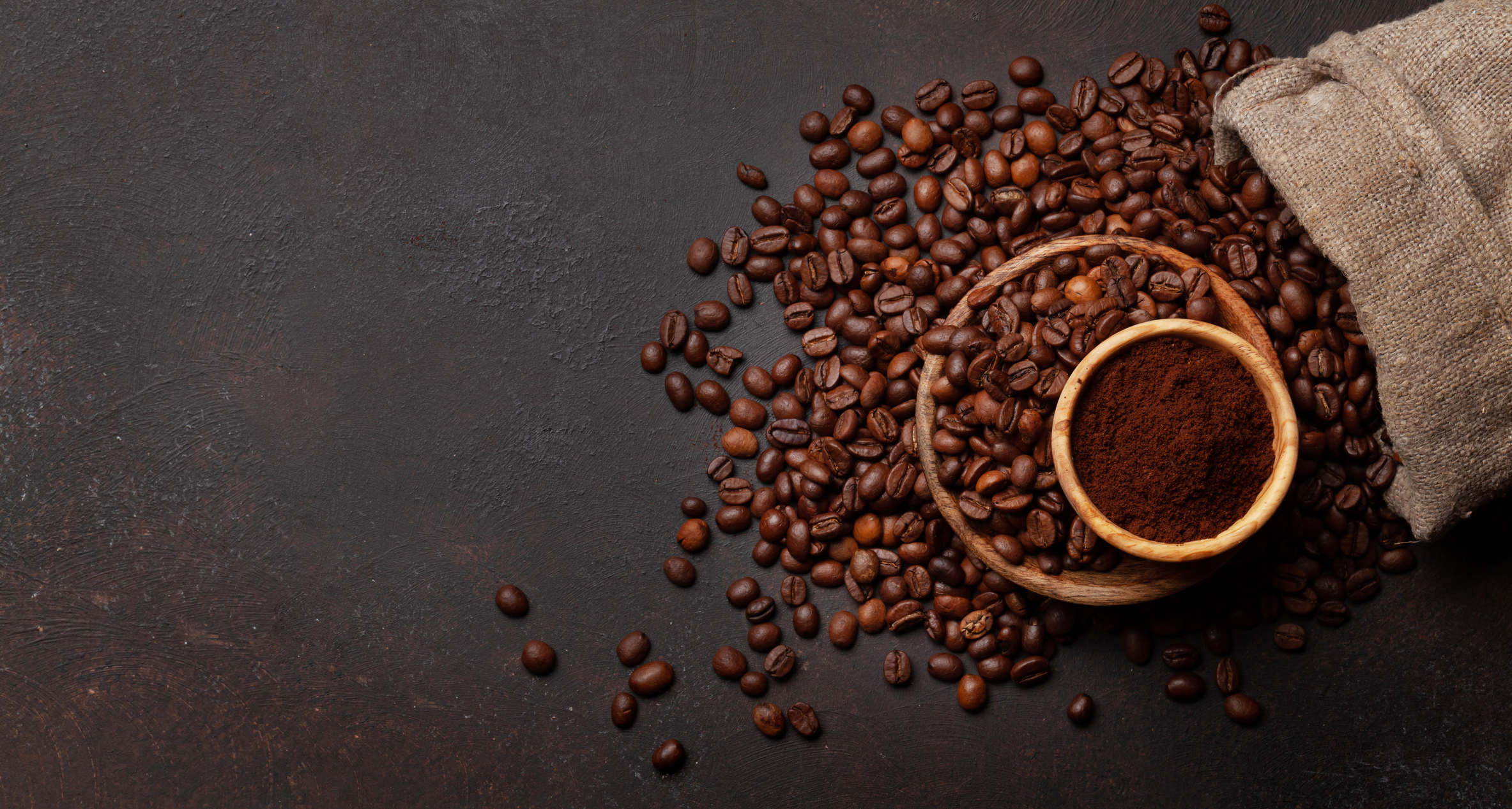 We're just coffee fanatics like all of you. Always trying new coffee, getting the best recipes and enjoying a brew together. 
Finding our supermarket shelves less than inspiring, we started working with the locally-run small-business artisanal roasters
to bring delicious and exciting varieties of coffee to the homes of coffee lovers everywehere. 
RISE AND SHINE TO BETTER COFFEE!
Whether it's waking up early, lazy Sunday mornings or a serious case of Monday brain, we believe in the power of great specialty coffee. With the Curated Coffee box subscription, you'll get to enjoy specialty coffee from our artisan roasters and small-business cafés. 
Join us today to receive freshly roasted coffee delivered to your door, every month or by season.
Explore our world with our most popular plan.
Enjoy a cup of joe every day. Upto 1lbs per box.
So you need more to satisfy your daily coffee palate?
Subscribe to this plan and get upto 2lbs.
You've got coffee in your veins. So do we.
Get 4lbs every box with this plan.
/** * @var $module \Ucraft\Module */ ?>
Gaby

"It's kind of like finding hidden gems. Instead of going to a store and picking up a generic coffee, we get to tap into a niche market of artisan coffee."

Mara

"I love brewing a nice quality flavorful cup of coffee in the morning. The process of brewing coffee is so relaxing and my favorite thing. Getting the chance to try so many flavors is fantastic."

Instagram Influencer @coffeeshopgirlss

"A perfect cup of coffee. ☕️😍😍☺️ Highly recommend this brand!! Flavor was smooth, and not too bitter❤️☕️ Can't wait to try the other ones!! So warm and comforting and a perfect way to make a gloomy afternoon better 🥰😘"

Nicole

"As a coffee enthusiast, the Curated Coffee is a life saver! They send coffee based on the types of blends I prefer, and I am able to find new favorites every month. I always anticipate getting my box in the mail in falling in love with a new brew."

Supporting Small Business Roasters